Namkwang Engineering's potential that built Korea will now lead the world in construction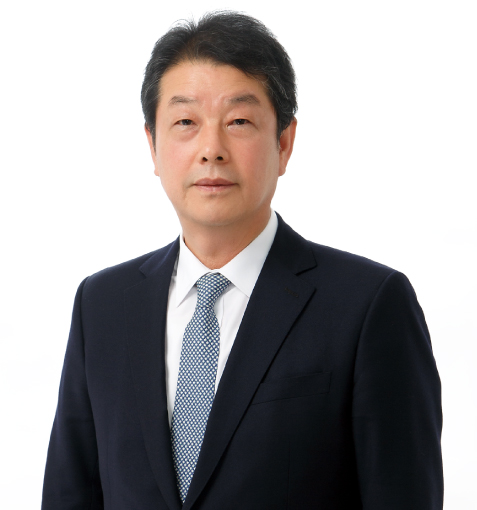 Since its foundation in 1947 in Busan, Namkwang Engineering has pioneered the history of construction in Korea; now, we announce our second takeoff to become a super blue chip global company to lead the history of the world's construction
Namkwang Engineering's over 70 years of history was not only a history of a single company, but that of Korean construction industry that built the Korea as it is known today. From housing business that presented a new housing culture to large scale social overhead capital construction, Namkwang Engineering has been a step ahead of all others in constructing a better Korea. We have established ourselves as a representative and absolute powerhouse to represent Korea in civil engineering business, with notable examples such as: 'Subway Line No. 5' which passes under the Hangang River; 'various highways such as Gyeongbu (Seoul-Busan), Yeongdong, Honam, and Jungang,' which serves as Korea's main arteries; 'Gyeongui line double track railway' that will extend to North Korea; and 'Donghodaegyo,' which required cutting edge technology.
Based on advanced technology and abundant know-how, we have also actively expanded to overseas construction of buildings, roads, dams, harbors, etc. in countries such as Saudi Arabia, Iraq, the Philippines, Angola, United Arab Emirates, and Vietnam, enhancing the position of Korean construction
Namkwang Engineering has been marching forward with creative idea, endless attempts, and company spirit that know no limits; now we aim for the vision of 'Top 10 Construction Company in 2030'. We will be more than best in Korea and be acknowledged globally through management policies of expanding the business field and securing growth engine, securing profitable business through choice and concentration, creating profit through competitiveness in absolute cost, and deduction of creative results through establishment of healthy discussion culture.
Please look forward to the takeoff of Namkwang Engineering, already at a world's best class in technology and know-how. We will try our best to become a global construction leader that presents an impression beyond expectation by satisfying the needs of both construction market, which changes swiftly, and the customers, which becomes more varied by the day.

Thank you.
Namkwang Engineering & construction, CEO Lim Min Kyu